With a whole new different design, the Pixel 6 series is gaining much attention. After looking into these leaks, It's sure that Google is back in the game with their new Pixel 6 series.
The new Camera setup in Pixel 6 & Pixel 6 Pro
It is pretty much confirmed that the phone will come with an all-new design that features a camera bridge on the rear panel. On the rear side, the Pixel 6 will be featuring a dual-camera setup and the Pixel 6 Pro will have a triple camera setup. And for the front camera, it seems like a punch-hole camera, nothing fancy just simple.
We all know Pixel phones are spectacular when it comes to camera performance and software optimization. And from the latest Google I/O, we are pretty much sure that there will be more tuning in the camera department. Especially, with the help of AI detection of black and brown skin tone can be distinguished. This can reduce overexposure and result in better colour correction. As for now, we are not sure about the senors. But it's also rumoured that there will be a periscope zoom shooter in the upcoming Pixel 6 series.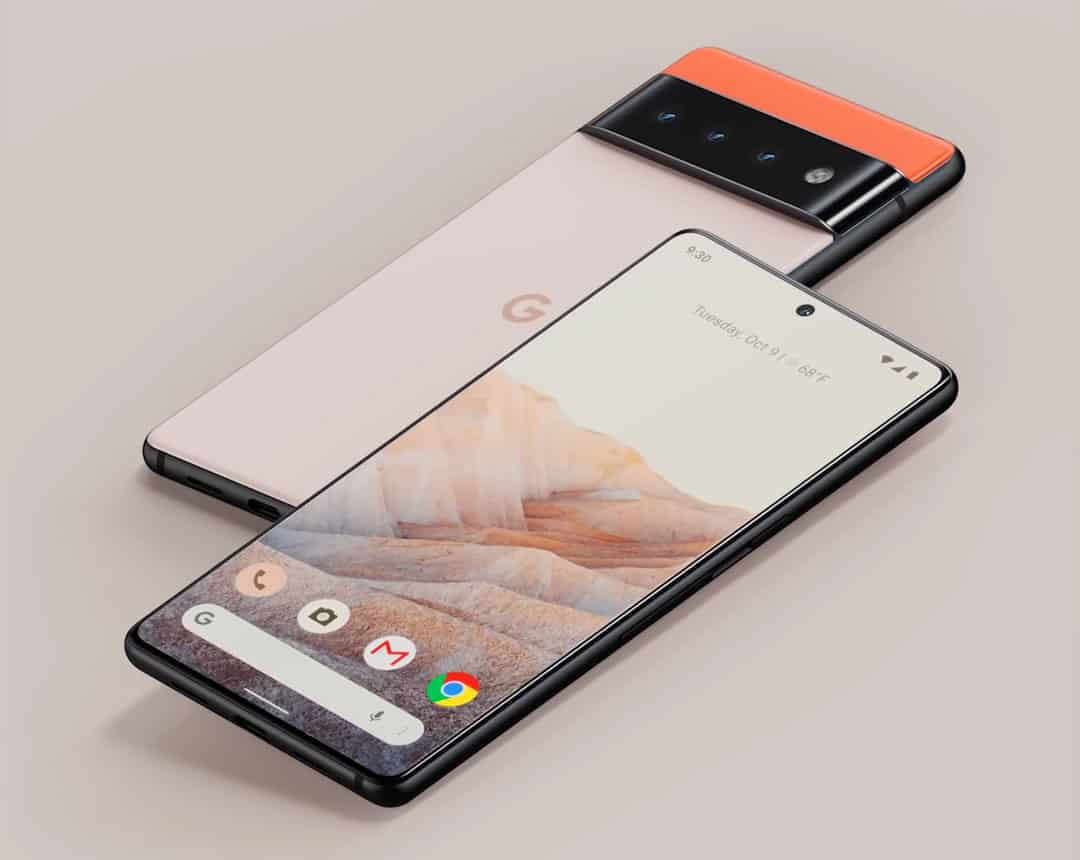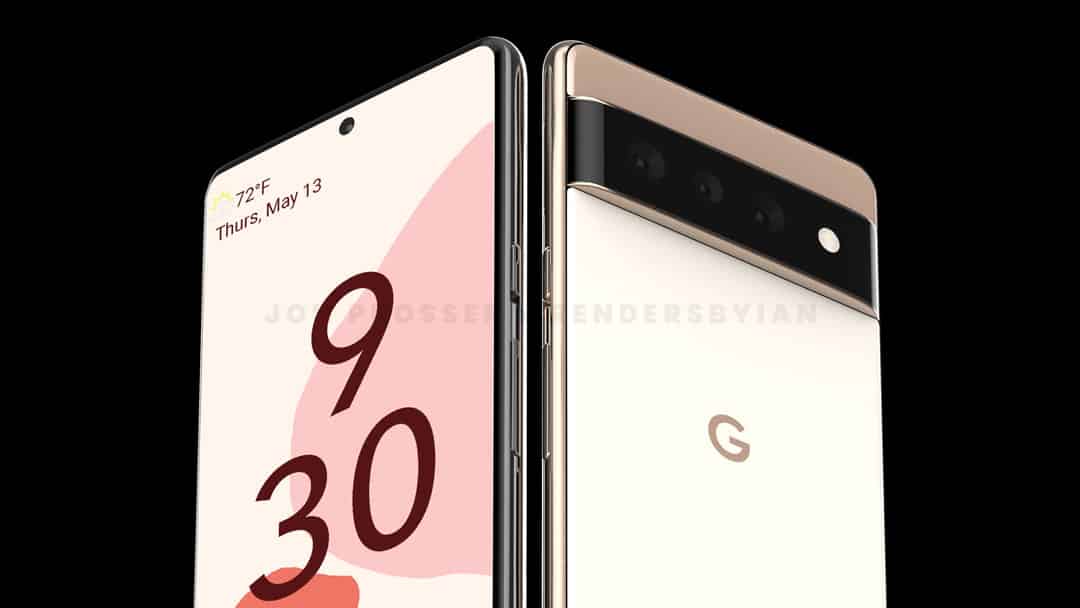 Display
Google Pixel 6 is more likely to feature a 6 inch AMOLED screen. And the Pro variant Pixel 6 Pro likely to feature a 6.67 inch curved AMOLED display. It is still unclear about the refresh rate, most likely to be 120Hz than 90Hz display.
Other Specifications
Another interesting fact is that we might see a chipset owned by Google in the Pixel series smartphones. There are plenty of rummers Google is working on its own system-on-chip with Samsung.
This time we will see an in-display fingerprint sensor. And wireless charging will be there too. Just like most of the phones, there it will come with a USB Type-C port. On the right side of the frame, a power button and volume rocker can be seen from the design renders. And we are pretty much sure that the Pixel 6 series will have  Android 12 out of the box.