ZTE Nubia Red Magic 3 with a Build-in Cooling Fan
The ZTE Nubia Red Magic 3 is one of the latest smartphones to be launched by the company this year. The phone is expected to be released in India by around July 10, 2019. They have promised to improve its processor better than Nubia Red Magic 2. That's the predecessor model released last year. The new model will be a powerful killer smartphone with even more features to appeal to gamers. It has been released in China, US, UK, and EU on April 28th this year. Especially, this Smartphone will cost less than half the retail price of costly flagships smartphones like the Razer phone 2 and Azus Rog. This smartphone almost has the same features of the preceding Model Nubia Red Magic 2.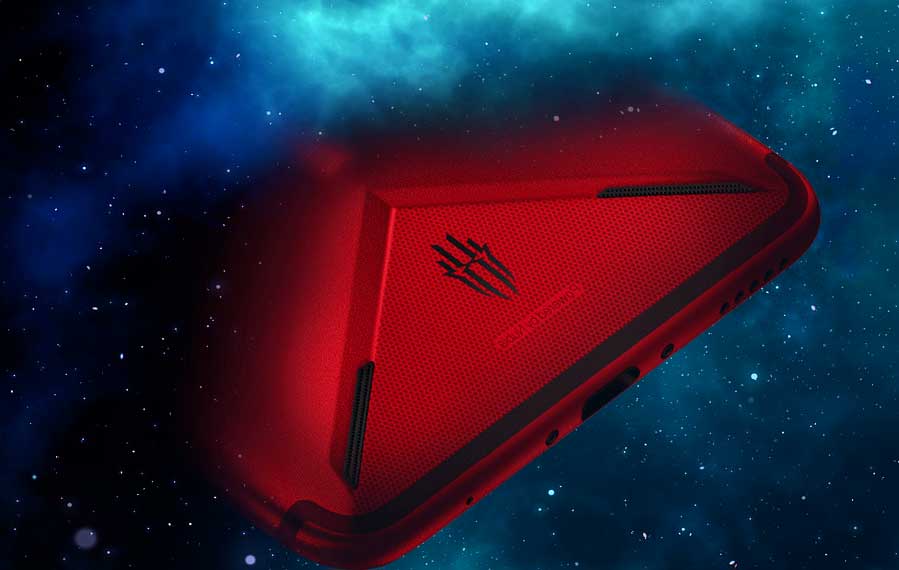 This smartphone will have a great impact on the game lovers for its incredible performance. It can support any high-end graphical games like Pubg, Fortnite, Freefire and other high-end games. But the Azus and Razor phone 2 is a bit underpowered with the last year's Snapdragon 845 chipset. And it comes with a 16MP rear and 8MP front camera. This Nubia Red Magic 3 is exceptional in nearly every way. It packs the leading Snapdragon 855 chipset of 2019. Upgrades the battery capacity to a huge 5,000 mAh Li-ion Battery with up to 30W quick charging. So enough for a game on the smartphone for a 10-minute charge, per Nubia's press release. The single lens rear camera now lets you shoot 48MP high-end images and Videos, while the front-facing shooter is of 16MP with AI-powered.
Better Gaming Experience
Of course, if you're looking for the Red Magic 3 to play games, it provides you with the touchpad "shoulder" buttons on the smartphone's side arms, a switch that turns the smartphone into a specialized gaming beast mode, and RGB lighting at the rear. Besides the huge battery, the Red Magic 3 has another upgrade on its processor: instead of a copper cooling tube technology, which is also present in the Asus and Razer gaming phones, Nubia's Red Magic 3 features the latest liquid cooling technology and an internal fan, which claims that the smartphone is the best for gaming. So far the best gaming smartphone for the year will mostly be for Nubia Red Magic 3, as I suggest until now. More gaming smartphones are on their way. Stay Tuned.