WizPhone WP006
The tech giant Google has recently revealed their all-new KaiOS powered phone called WizPhone WP006. Which introduced at Google's Indonesia event last day. WizPhone WP006 comes with KaiOS that the same OS which runs the Reliance JioPhone. Google has made an investment into KaiOS last year. And that's back with all the major Google applications like Google Maps, Google Assist, Google Search, YouTube, and other major applications. This KaiOS powered WizPhone WP006 comes with 4G connectivity just like the Reliance JioPhone.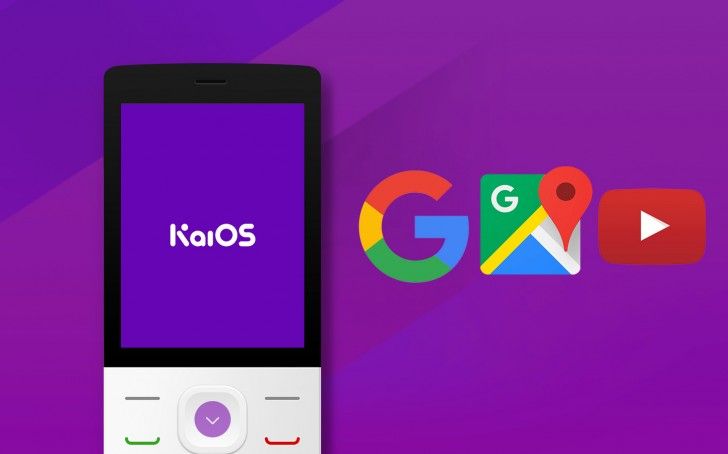 It comes with the support for Facebook, WhatsApp, and all other popular apps. And it was announced earlier this year. Users in Indonesia can buy this WizPhone WP006 from vending machines at Alfamart stores. After which users can use the pre-installed All Wiz app to unlock shopping bonuses in Alfamart by scanning product barcodes and making the purchase from the app. KaiOS has many new features that make the WizPhone WP006 different from many other feature phones. Same for Reliance JioPhone and Nokia 8110.
Features
WizPhone WP006 features a TFT display of 2.4 inches (6.09 cm). With a screen resolution of 240 x 320 pixels. Its powered by the Qualcomm Snapdragon MSM8905 processor and that's paired with an Adreno 304 GPU graphics. It comes with a 512MB of RAM memory capacity and along with a 4GB of internal storage. It features a 2MP back camera and a VGA front camera. And the battery capacity is of 1800mAh lithium-ion battery. That's far enough to be alive for a week if you are using 2G network.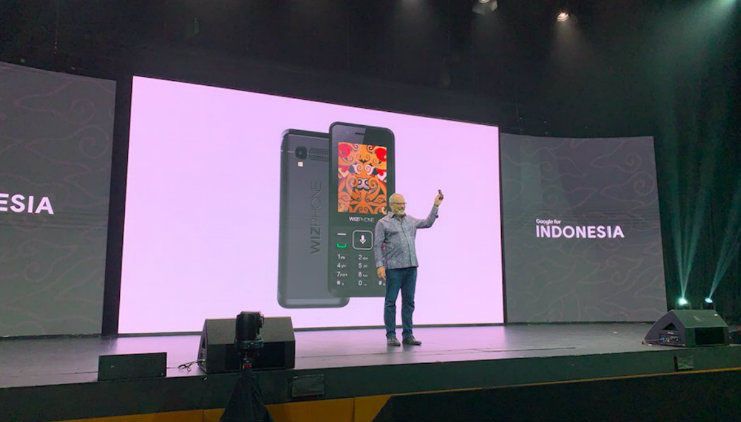 The price tag of the WizPhone WP006 will be around Rs.500. So far there is no confirmation about the release of the WizPhone WP006 in India. If it comes to Indian the markets it will surely be a tough competition with the other brand like JioPhone, Which cost Rs.1500 and more. Moreover, by the next year, there are more KaiOS Phones are coming on the way. Stay tuned!
Image courtesy: KaiOS Twitter account