There are lots of option for your PC to connect to internet, like WiFi, Ethernet, WiFi hotspots, USB tethering and even through Bluetooth. But, in this article we show you how to create a internet connection using Android USB tethering.
Things you need
PC (In here we are using windows 10)
Android smartphone ( we are using Redmi 5A)
A data cable

In the above image you can see that there is no internet connection. So, lets see how to create a internet connection using Android USB tethering.
Step 1
Turn mobile data on your Android smartphone (make sure you have a working data plan).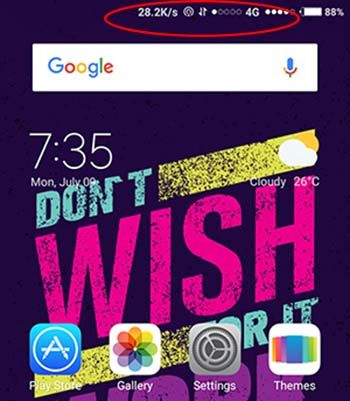 Then connect the Android smartphone to your PC via data cable.
Step 2
Go to settings> About Phone. And Tap on Miui verison until " you are a developer " message appear.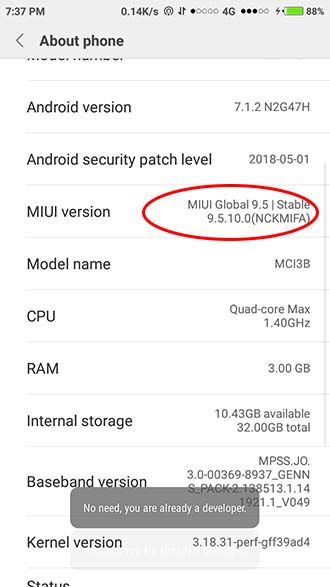 Now go to developer settings, and turn on USB debugging.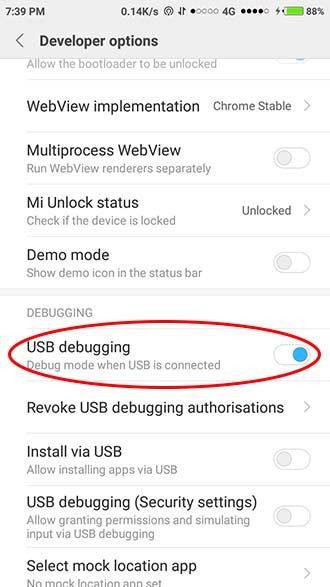 Now you will get a popup message like allow connection from computer, tap on accept.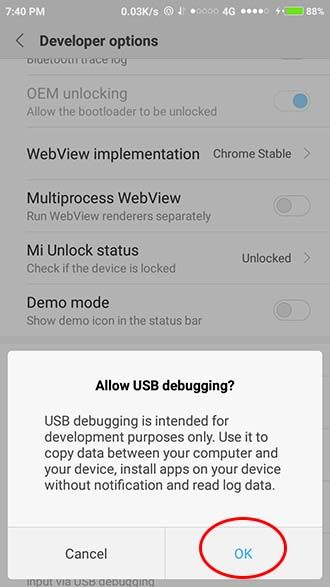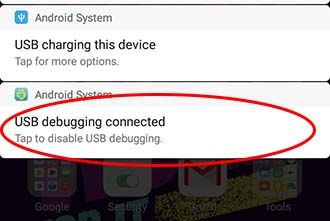 Then go to settings, In Wireless & Networks > more. Enable USB tethering.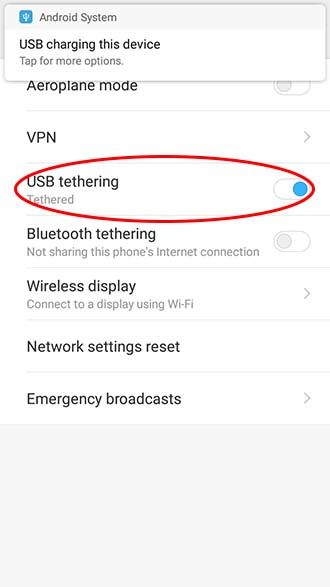 Step 3
When you enabled the USB tethering option, A message will popup in your windows PC asking you to choose this new connection as Private or Public network. Click on the desired one. And that's it you are connected to internet.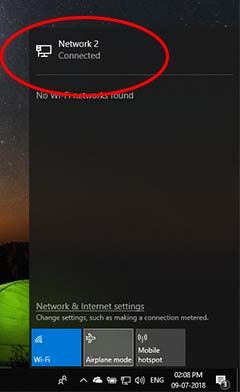 The Android USB tethering will be useful in certain times, suppose your broadband connection has gone off and no WiFi on your desktop. What will you do? Well, you can use this Android USB tethering to connect to internet. Since its a USB connection there will be no interruption for data sharing. And do remember you need a working data plan in your mobile to get the internet connection successful.  So, if you found this article useful please share this to your friends and the one who need this. Please share your feedback on comments or contact us via email.