Legends of War
We all are familiar with the game PUBG and Fortnite. After the increased popularity of these 2 games, many other gaming studios started to make games similar to PUBG and Fortnite. The mode is known as Battle Royale Mode. This mode is so popular these days.PUBG, Fortnite, Call of duty black ops 4, Red redemption 2, Garena free Fire, fear the wolves and many more games these days follows the Battle Royale Mode. Since call of duty being a massive game in PC and other consoles, they are getting ready to enter into the platform of Android and iPhone devices. This is why Call of Duty: Legends of War is here.
Activision, the video game publisher of the call of duty games has recently teamed up up Tencent games to release Call of Duty: Legends of War. Tencent Games is the one which developed and holds the 5% of the game PUBG. The Call Of Duty: Legends of War is the latest first-person shooting game for the Android platform. It will come to the iOS devices by the next year. So far, only Alpha version of the game has been released on the Android devices. And the company is working on to make improvements in the game by adding many new features.
As per Tencent Games publishers, Call of Duty: Legends of War's will comes with the best combination of popular maps, weapons, characters, and the gears from the Call of Duty universe for the first time in one game. Moreover, there will be two modes so far, Multiplayer and Zombies modes.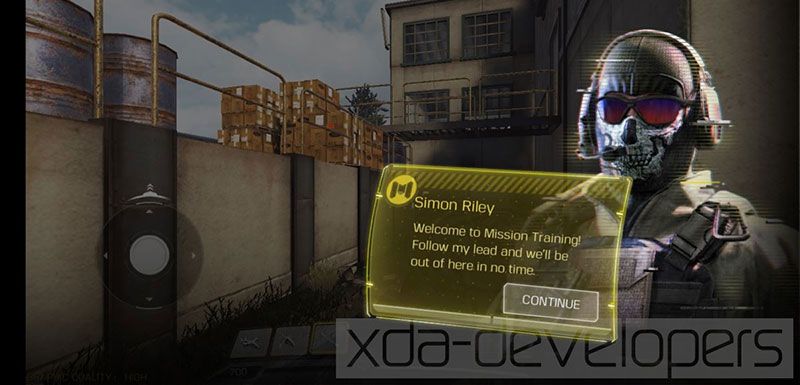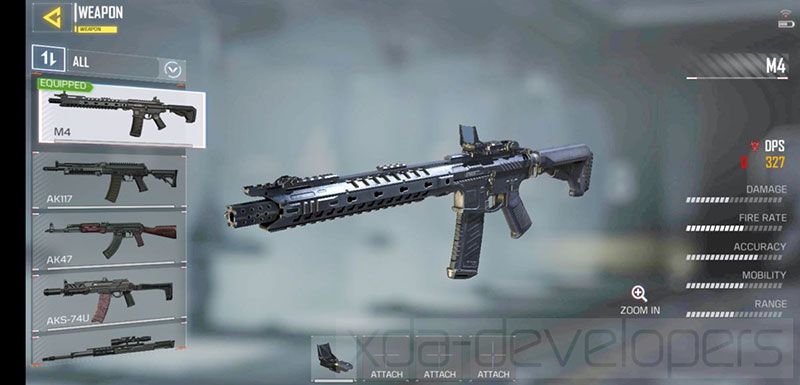 Modes And Download Link
The multiplayer modes include Free4All, Search & Destroy, Team Deathmatch and Frontline as well as a zombie mode. All these can be played against other online players or with some bots. You can also play with other iconic characters of Call Of Duty series like Ghost, Prince, and others. You can also customize your characters and weapons using the game money just like the PUBG and fortnite.
Moreover, the game has been started in Australia with some better maps like Nuketown, Killhouse, Hijacked, Crossfire, Standoff, and Crash. If you want to try the game please follow the below steps.
Download the apk file from APKMirror. Link
Install the apk onto your phone.
Start the installed game. The game will sit at the initial loading screen.
Exit the game. You can also force stop the app to ensure that the game process has been killed.
Download the additional OBB file (1.00 GB) onto your phone. Link
Extract the OBB file to /Android/obb/com.activision.callofduty.shooter. Ensure that the OBB file (main.156.com.activision.callofduty.shooter.obb) sits within the com.activision.callofduty.shooter folder.
 Start the game again. Enjoy
source: Reddit