How To Report Accidents and crash on Google Maps
Google is coming up with a new feature to make our busy lives smoother. This new feature in google maps would help the users to report accidents and speed traps. At present, this feature is only available in Android devices. As this feature has not yet appeared in iOS, iPhone users might have to wait for a little. Google has not yet made an official announcement. It is probably because it's limited to a few users. Due to the constant speed traps on the road, it is very difficult for the drivers, especially in India. This new feature by Google would easily solve this problem. So let's see how to report accidents and traffic congestion on Google Maps.
How to use this new feature
This feature will be available in google maps just by updating the app. It would be only visible once you start the navigation on Google Maps. It is a two-tap process.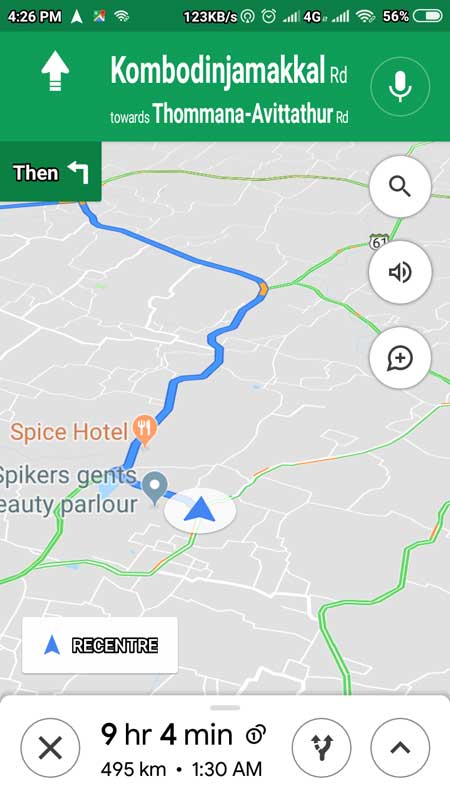 The accidents and congestion can be reported by tapping on ' add a report' option.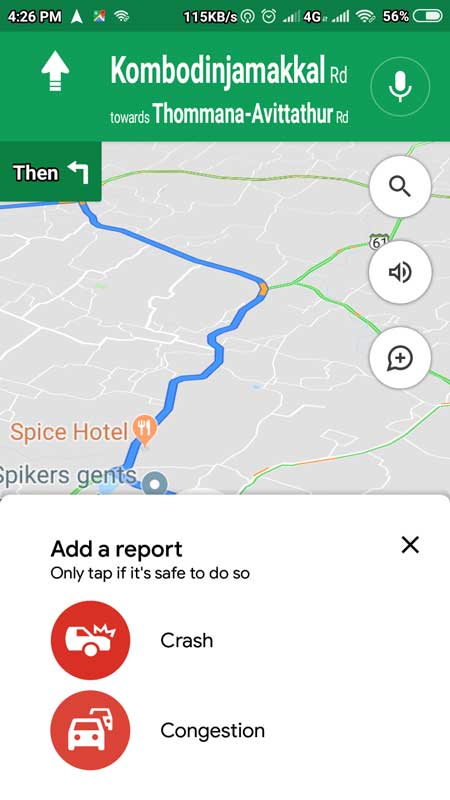 All credits to the tech giant's acquisition of an app called Waze, it was launched in 2013. Even though Waze is available in India, it is not as popular as Google Maps. Therefore this new feature will surely an advantage to the common man. Once you have reported an issue, Google map will wait for other users to report the same issue at the same spot. If they got more than 2 reports at the same spot, they will mark it as an accident zone and give you an alternate route and also sent this message to other users who is one the same route. This is how you can report accidents and traffic congestion on Google Maps.
Google Maps has other features such as:
getting transportation directions
creating a map
measuring distance
finding locations
getting traffic information
verbal instruction
Google is making a common man's life simpler through such apps. But in a country like India where traffic rules are not followed properly, the apps that help in speed control may not be accepted much.