iPhone 11 Dark Mode
Everyone is excited for iPhone 11. There is a lot of leaks, rumours, and concepts for this phone. Now recently Phonearena uploads some concept images of iPhone 11 With iOS 13 Dark Mode on their site. Since everyone is crazy for dark mode, we could see it on iOS 13.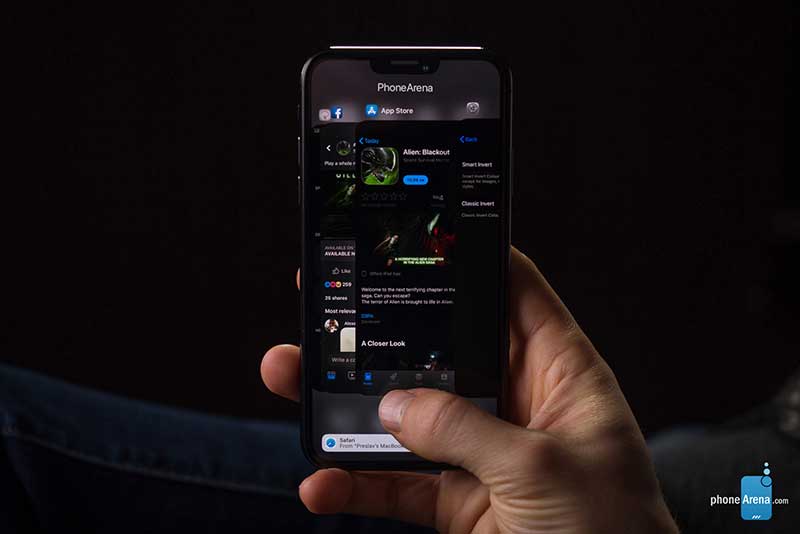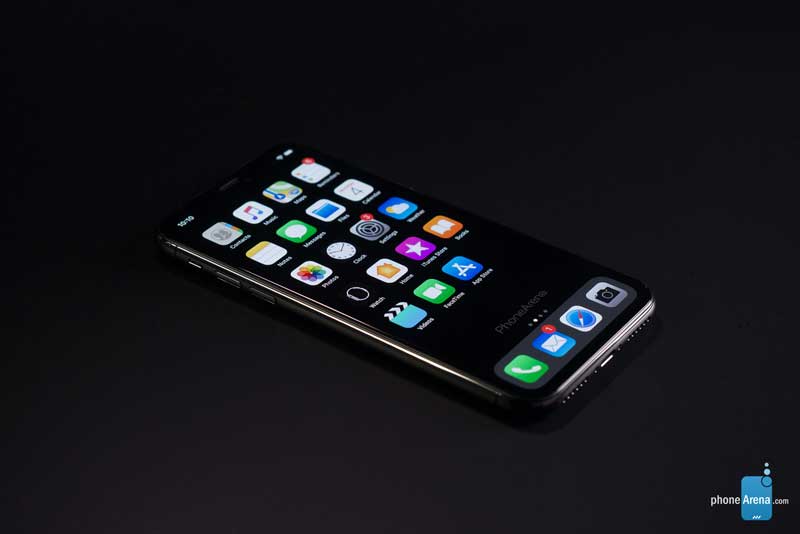 According to the latest reports by the apple tracking site Mocotakara. Apple is planning to launch its new iPhone with a triple lens camera system in iOS 13 Dark Mode concept. It is said that there would be a square area where the triple camera would be there in a triangular shape with a flash on the top, this is not yet finalized. The three cameras include a telephoto lens, wide angle lens, and a regular camera. It is also heard that it is to keep up with Samsung, Huawei and other prominent companies who are planning on more than a dual lens camera system, Apple is coming up with a triple lens camera. As per the information received, the triple lens camera will mostly be available on the high-end versions of the Apple iPhone 11.
More Expectations
Pencil compatibility is another feature that should be included in the next iPhone. It is also going to remain an LCD model iPhone with its same size as 5.8 inches and 6.5 inches. Apple is also improving face id in several ways. It is said that the face id is being upgraded for the 2019 iPhone. It is planning to improve the face id by lowering the impact of invisible light from the environment, so less interference means fast results on unlocking through face id.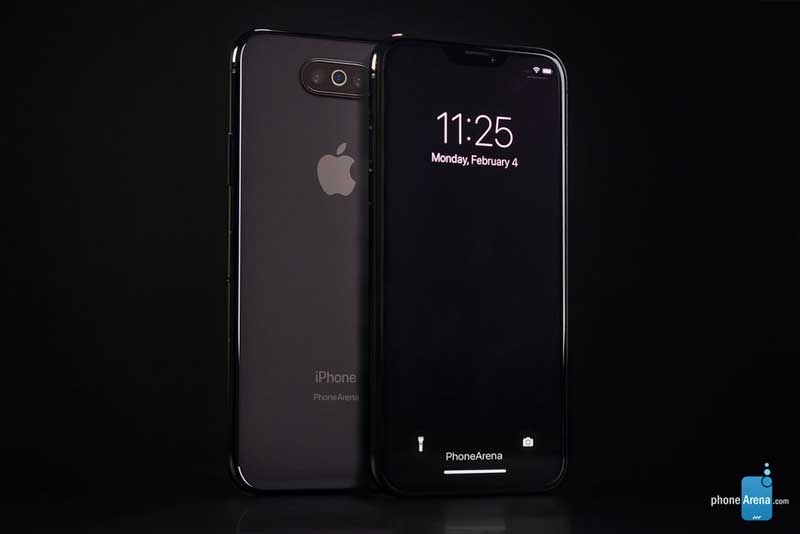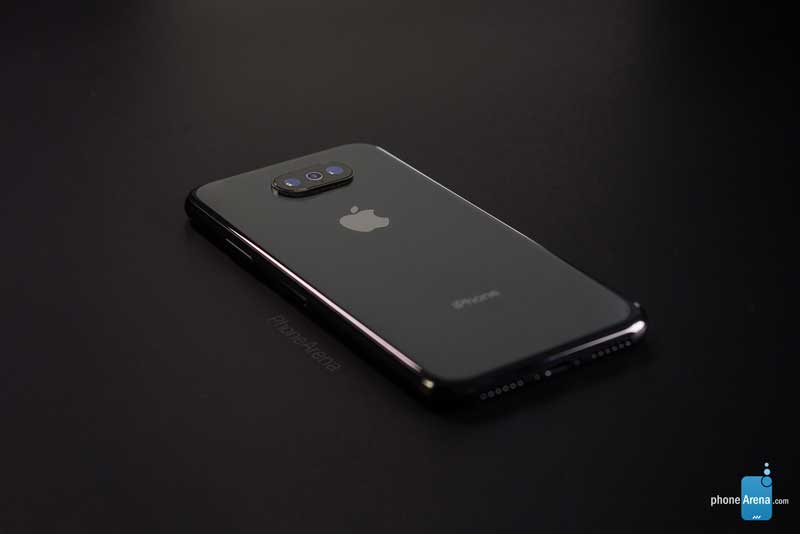 Apple is also planning on making the notch smaller or even ditch the idea of having a notch this time as per the leaked information. Having a notch is one of the biggest loop points of Apple right now. Apple absolutely needs to improve by making smaller or reducing the size of the notch. And yes, as per the rumour that Apple might remove it altogether by giving you super clean display. But that definitely going to take some technological magic.
3D touch is another highlighting feature in Apple iPhone of 2019. At the heart of 2019 iPhone, we will be able to find the Apple A13 chip. It is exclusively built by TSMC using a new 7nm+ structure. IP68 water resistance will stay the same.
For the more tech news and reviews, follow Insanertech.com on Twitter, Facebook, Instagram.