We all are eagerly waiting for the iPhone SE 2, and its been a while we get various leaks about this device. The iPhone SE 2 would be a perfect budget alternative to the high-end premium iPhones. Now, this time we did get some cool leaks for the Apple iPhone SE 2 about the design, specifications, release date and pricing. I know we all are hyped for this device. We had rumors starting from the previous year about a budget iPhone went crazy, Later it was confirmed it will the arriving on Q1 2020. So far there were many leaks of designs, specifications and other stunning concepts last year, which were fanmade concepts. Now let's talk about the new leaks we got.
iPhone SE 2 to Feature iPhone 8-Like Design With Single Rear Camera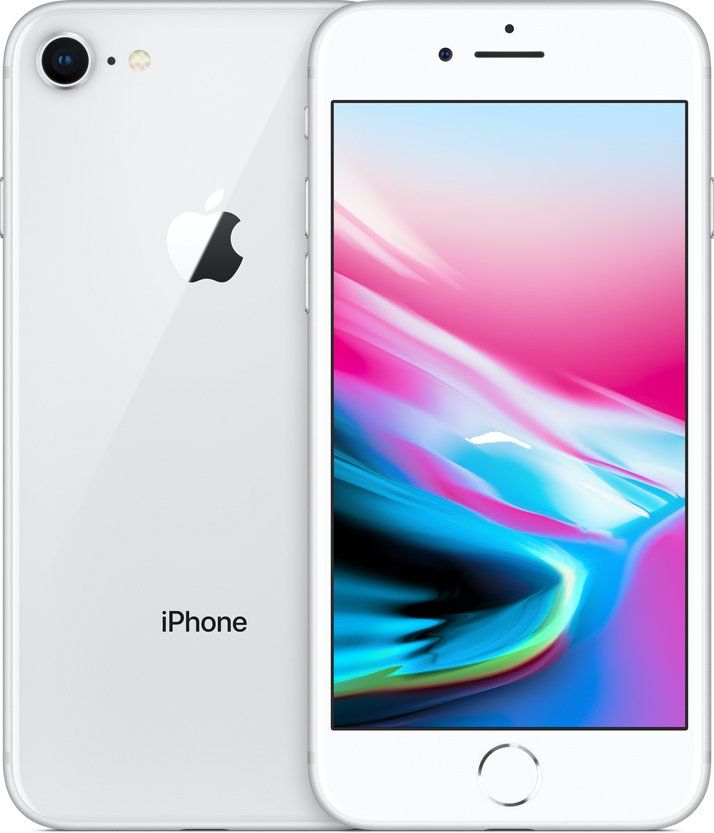 Yeah, the new iPhone SE 2 render leaks show an iPhone 8 identical design. It does have a TouchID, which is better than implementing a low-quality version of FaceID. Since it is an iPhone 8 like the design it does have bezels. And the buttons are just like the iPhone 8. When we talk about the rear side, we can see a single camera setup. And it is likely to spot a frosted glass finish like the iPhone 11 series. The iPhone SE is to be coming with the A13 Bionic processor, which is spectacular if pricing is on budget. It is likely to feature a 4.7-inch IPS LCD Retina display. We are hoping for a 64 GB internal memory storage with 3GB of RAM as a base variant. And maybe support for wireless charging.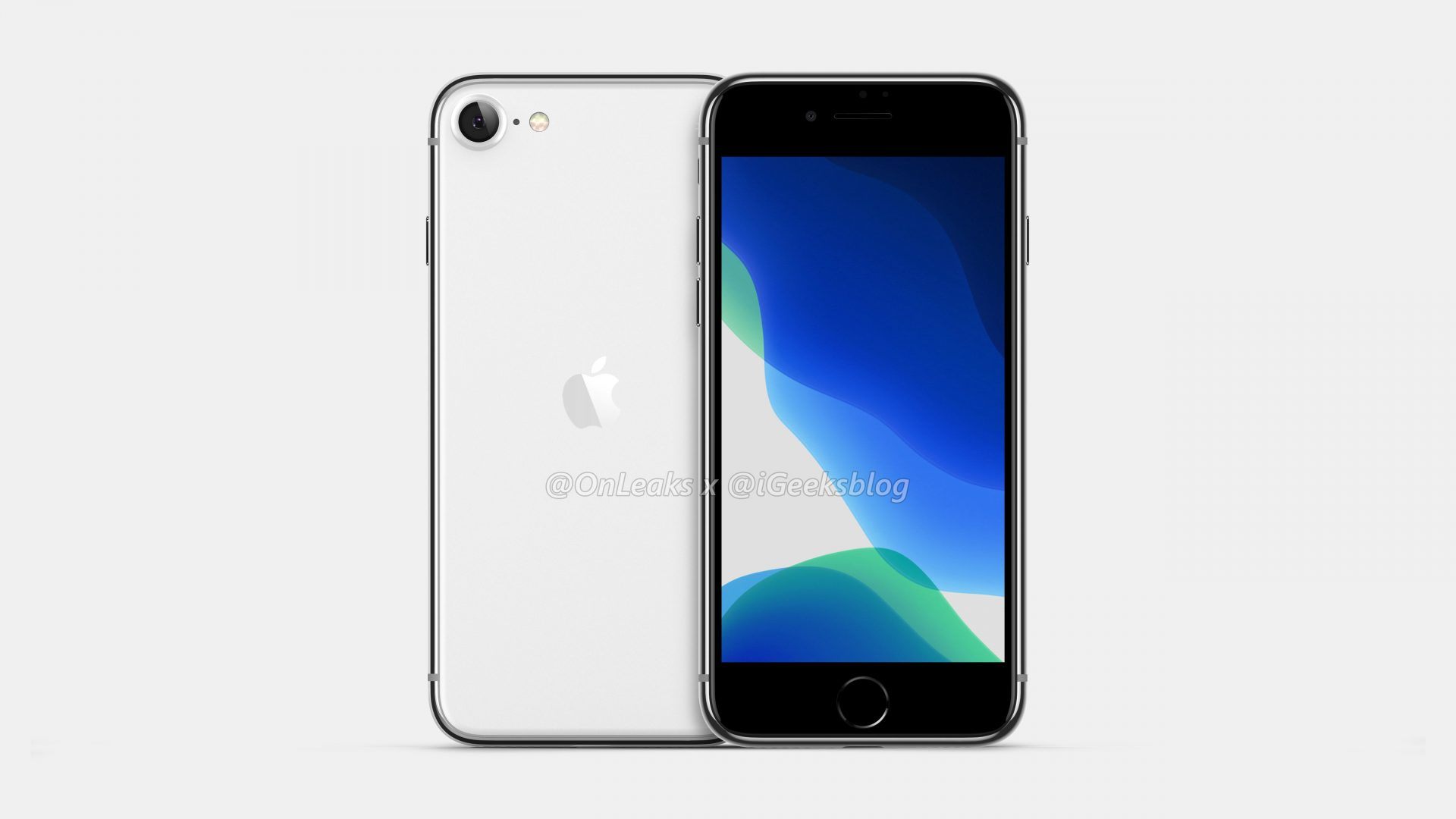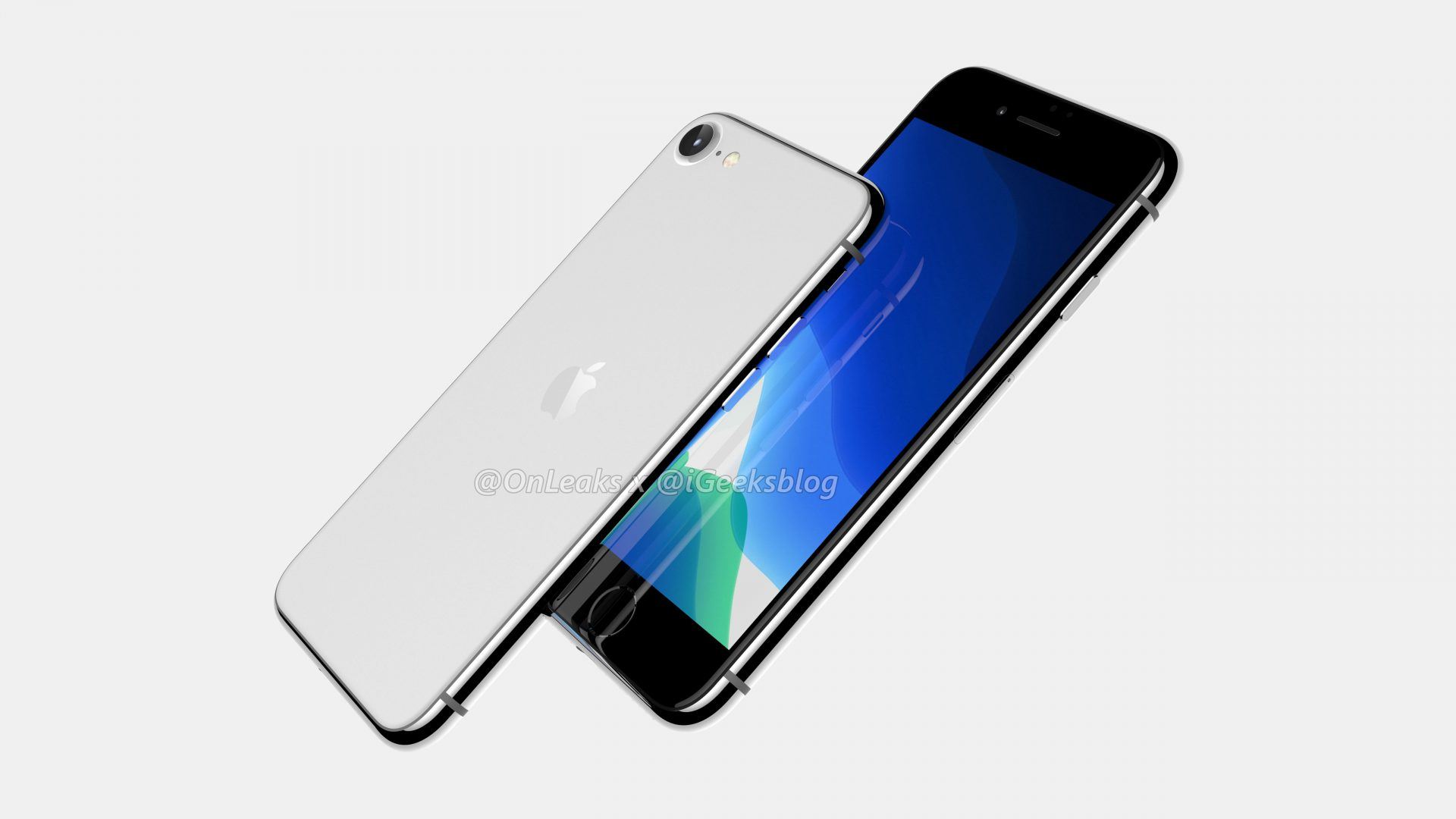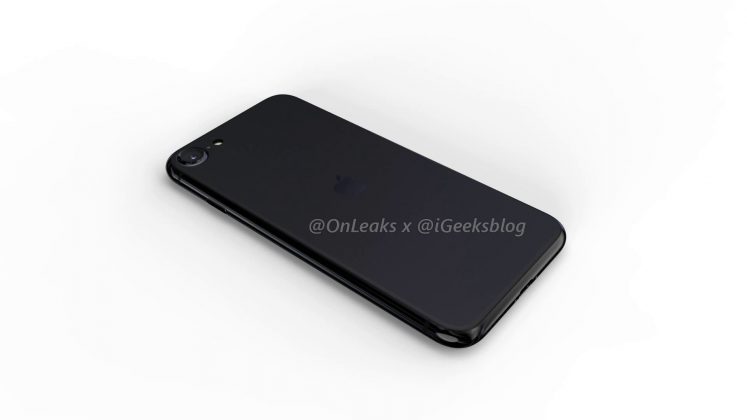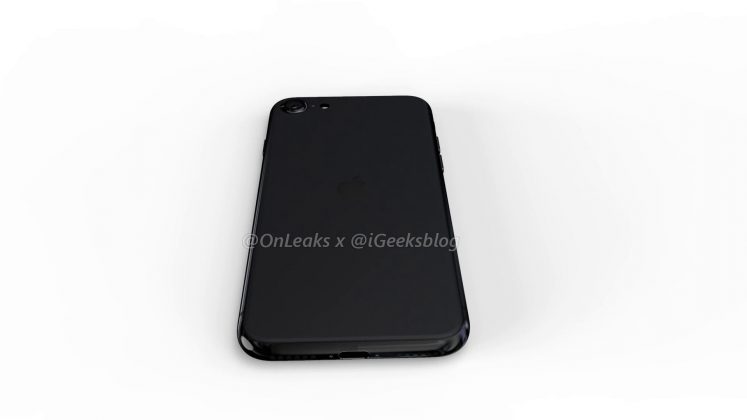 iPhone SE 2, iPhone 9 or even iPhone XE?
And one of the interesting things is that we still don't have a confirmation about the naming. The so-called iPhone SE 2nd generation, which we call "iPhone SE 2" might be coming with a different name like iPhone 9 or even iPhone XE or maybe iPhone 11a.
Release Date & Pricing?
No one currently has an official confirmation about the release of iPhone SE 2 from Apple. But, since Apple has been losing market share recently and that's likely because of the high pricing of most of its iPhones. It is likely to launch on Q1 2020 or maybe Q2 2020. Apple might be planning to add more users to its Apple ecosystem. By launching a budget phone the company would give its buyers a more affordable alternative.
We assume that the Pricing will be starting from $399. That's roughly (28,400 Indian Rupee). Since it is going to be a budget device, The pricing can't be that much higher. I do remember the iPhone XR, that meant to be a budget device, but ended up with a higher price tag than everyone expected. I hoping Apple will be aggressive on pricing this time.