Finally, Mortal Kombat 11 trailer is out and glad to say its fantastic. The improved graphics and more details are sure gonna make the gameplay lovable.
Mortals War
The video game developing studio NetherRealm and Warner Bros. Interactive has freshly revealed their all-new forthcoming video game Mortal Kombat 11. And that was a few days back at the Game Awards show which was at California. Which comes as the sequel to the earlier version Mortal Kombat X. This is a hyper-violent game which is rated as inappropriate for children, which shows blood and other violated graphics content. This all-new hyper-violent game will be coming to Xbox One, PlayStation 4, Nintendo Switch, and Windows PC on April 23, 2019.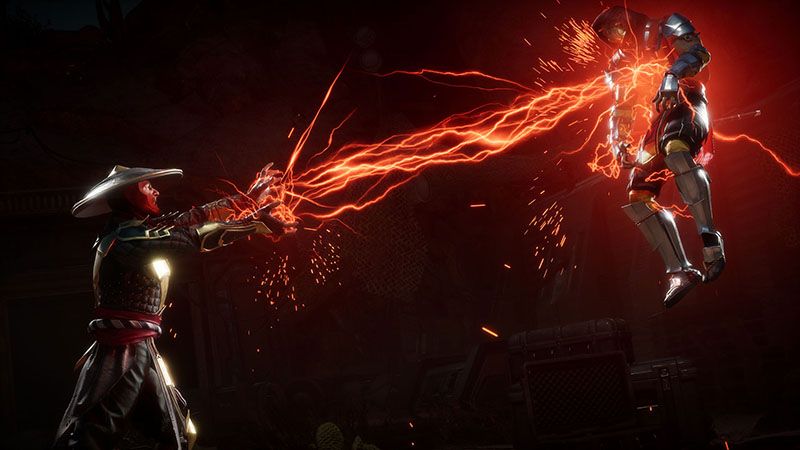 The game trailer along with the game revelling event held at California. Which shows a bloody fight between Raiden and Scorpion. At first, Raiden defeat Scorpion and later, another Scorpion will defeat Raiden. And that's soo brutal. The full view of the trailer will reveal at the Community Reveal Event on January 17th at the same place California, USA. Moreover, the game looks much similar to the NetherRealm's  Injustice 2 (2017). In which we are able to customize the character before the fight begins. which looks much similar to the Injustice 2.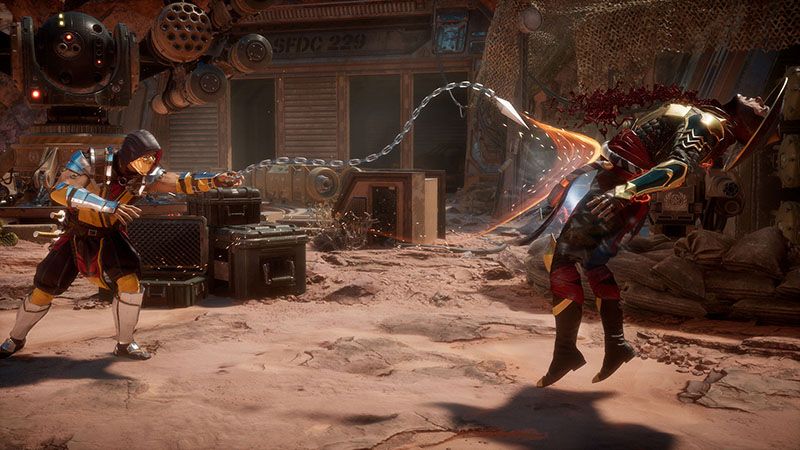 The Game Description
"The all-new Custom Character Variations give you unprecedented control to customize the fighters and make them your own. The new graphics engine showcasing every skull-shattering, eye-popping moment, brings you so close to the fight you can feel it. And featuring a roster of new and returning Classic Fighters, Mortal Kombat's best in class cinematic story mode continues the epic saga over 25 years in the making."  That's the official description of the game. Let's hope Mortal Kombat 11 be awesome as Mortal Kombat X.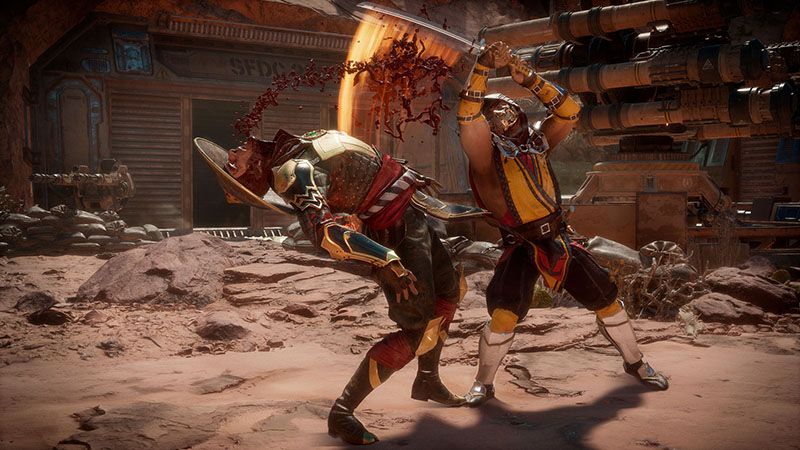 The pre-order for console or windows pc can be bought from December 7th. And the pre-order bonus includes the mightiest SHAO KAHN and other beta access. Get the pre-order game from the steam from the mentioned link as soon as possible.
Image courtesy: steam