Nvidia GeForce RTX 2060
On this coming 7th, January Nvidia will be launching their all-new forthcoming mid-range GeForce RTX 2060 GPU. The chip will be using the TU106 silicon, which is the product of TSMC's 12nm FinFET manufacturing process. Also reported that the GeForce RTX 2060 chip comes with a 120 TMUs (Texture Mapping Units) and 48 ROPs (Render Output Units), which result in 1920 CUDA cores, 240 Tensor cores, and 30 RT cores. It's expected to be come up with a 6GB of GDDR6 memory clocked at 1,750MHz (14,000MHz effective) across a 192-bit memory interface. But the thing is that it was supposed to be launch with Nvidia's scheduled press conference at CES 2019. Later on, the device has been leaked on some major websites. With the price, pictures, specifications, and even benchmarks. As per some major leaks published it will be priced at around 349$(Rs. 24,337 Approximately).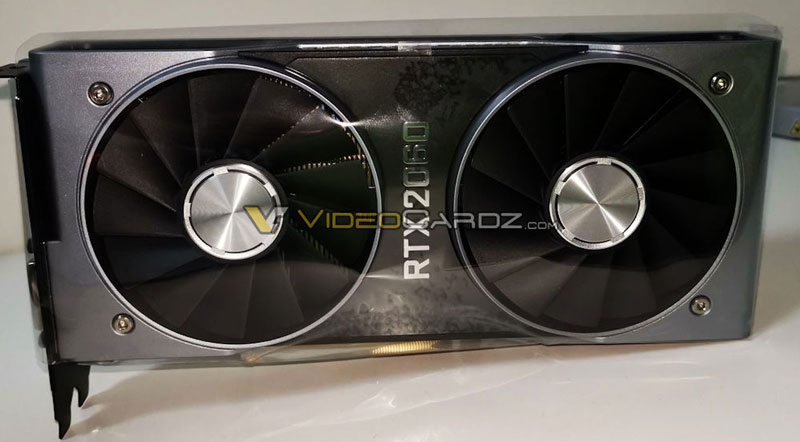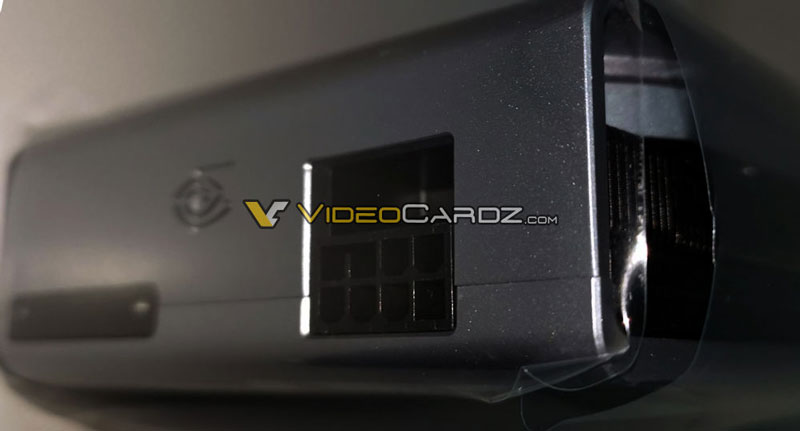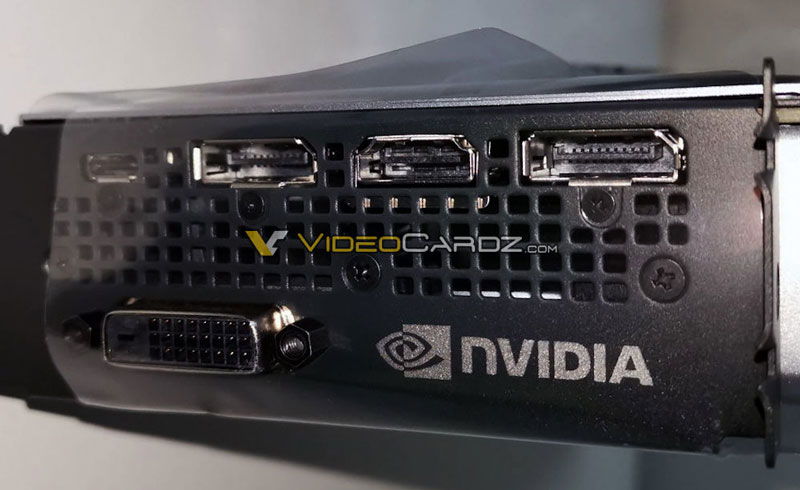 SPECIFICATIONS
Moreover, The RTX 2060 will use the similar cooling system as the other RTX 20-series models, like the GeForce RTX 2070, RTX 2080, and RTX 2080 Ti. And uses power from an individual 8-pin PCIe power connector and provides connections to the two DisplayPort 1.4 outputs, one HDMI 2.0b port, and a DVI-D connector for display output. As usual, there is also a USB Type-C port designed for VirtualLink for the VR Headset support.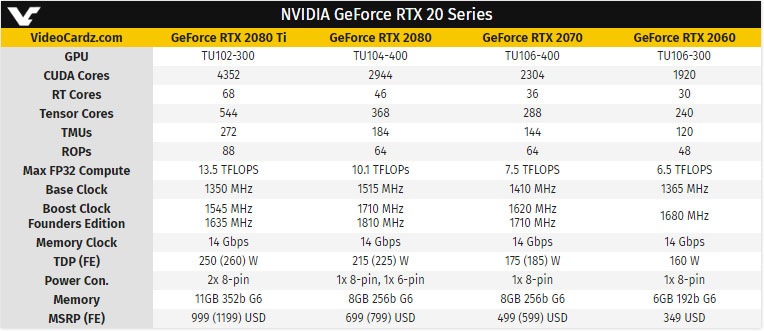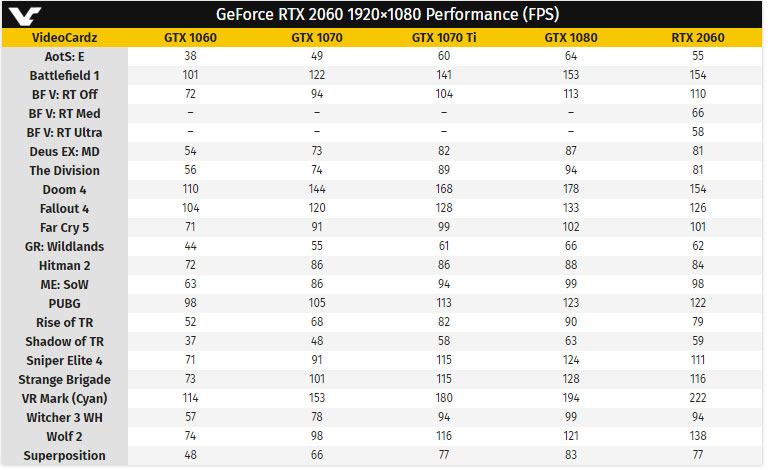 Looking through the performance Nvidia GeForce RTX 2060 will not be much better than the GeForce GTX 1070 Ti. It says that the Nvidia uses a DLSS algorithm to upscale a lower resolution, performance can be bumped up to 88fps. And also it uses an RTX ray tracing function which can be enabled or disabled. If enabled the FPS will be dropped to around 60FPS. Else disabled, it will bounce up to 90FPS for the game Ghost Recon Wildlands. Other benchmarks of the Nvidia GeForce RTX 2060 includes The division 81FPS. Doom 4 154FPS, Fallout 4 126FPS, Far Cry 5 101FPS, HITMAN 2 84FPS, Pubg 122FPS. Soon the company will be releasing Mobile versions of all the GeForce RTX series GPUs soon.