PUBG Lite for PC is here to solve gamers having low-end PC's. With just 4 GB of RAM, you can play PlayerUnknown's Battlegrounds soon.
After the success of official PUBG which is launched in 2018, the game became worldwide famous over the globe. PUBG is still a craze for gamers who are using PC, ANDROID as well as IOS. But since the game had heavy graphics, it was so hard to play in low-end PC's.
Now, PUBG Lite will soon be available for low-end desktops and laptops. PUBG Lite beta test started from October to make sure that the game is running smoothly in low-end devices. It can even run with the integrated graphics. It's good news that PUBG Lite for PC will give the same gaming experience like the original version such as Erangel in the black sea and nuclear power plant etc..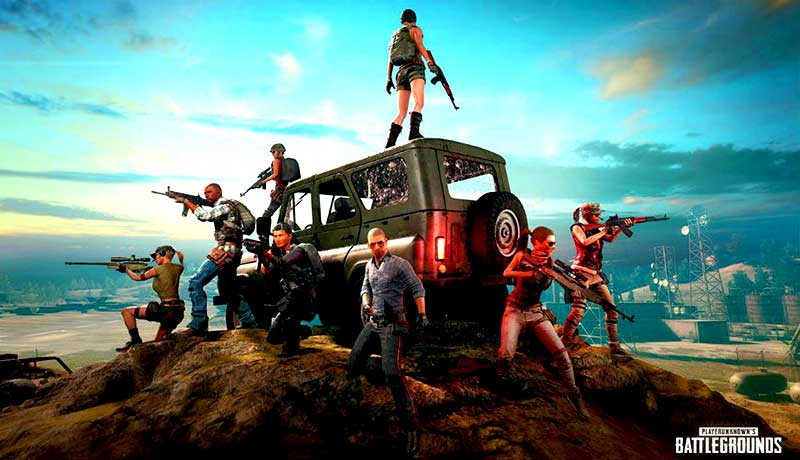 The best advantage of PUBG Lite is that the game is available for free. Get ready to enjoy the game soon.
HERE ARE THE SYSTEM REQUIREMENTS FOR PUBG Lite FOR PC AS WELL AS LAPTOPS;
Both PC and laptops should be running in 64-bit windows 7,8 or 10
CPU REQUIREMENTS;
For laptops – 2.4 GHz Intel Core i3
For Desktops – 2.8 GHz Intel Core i5
For Laptops – 4 GB RAM
For Desktops – 8 GB RAM
For Laptops – Intel HD Graphics 4000
For Desktops – NVIDIA Geforce GTX 660/ AMD Radeon HD 7870
For Laptops – 4 GB RAM
For Desktops – 4 GB RAM
PUBG Lite for PC will finally quench the thirst of gamers who own low-end devices.
PUBG Lite features available for beta in THAILAND has the following features:
It has the original PUBG map Erangel
free to play
Requires just 4 GB to install in on your laptop or desktop
solo/duo/squad play options are available
similar like PUBG, 100 gamers will land in the battleground, grab loots and get ready to taste some blood and last one standing wins.
BETA testing is now available only in Thailand. Let's hope the BETA testing will soon be available for everyone soon enough.