Windows Defender is rebranding as Microsoft Defender Advanced Threat Protection (ATP)
There will be a rebranding of Windows Defender antivirus as Microsoft Defender Advanced Threat Protection (ATP) in the coming Windows 10 20H1 release. In March 2019 Microsoft renamed Windows Defender to Microsoft Defender ATP.
The Microsoft Defender ATP will feature as the Microsoft's latest antimalware package. The Microsoft Defender Advanced Threat Protection (ATP) will be available in the next big Windows 10 release Windows 10 20H1. And this time it is not just for Windows 10 users, it will be available for devices running Mac OS, iOS, Android even Linux. Also, it will improve its threat detection with the help of improved cloud technology.
In the Group Policy editor, Microsoft has indicated Microsoft Defender Antivirus, Microsoft Defender Exploit Guard. Seems like these changes will be part of Windows 10 May 2020 Update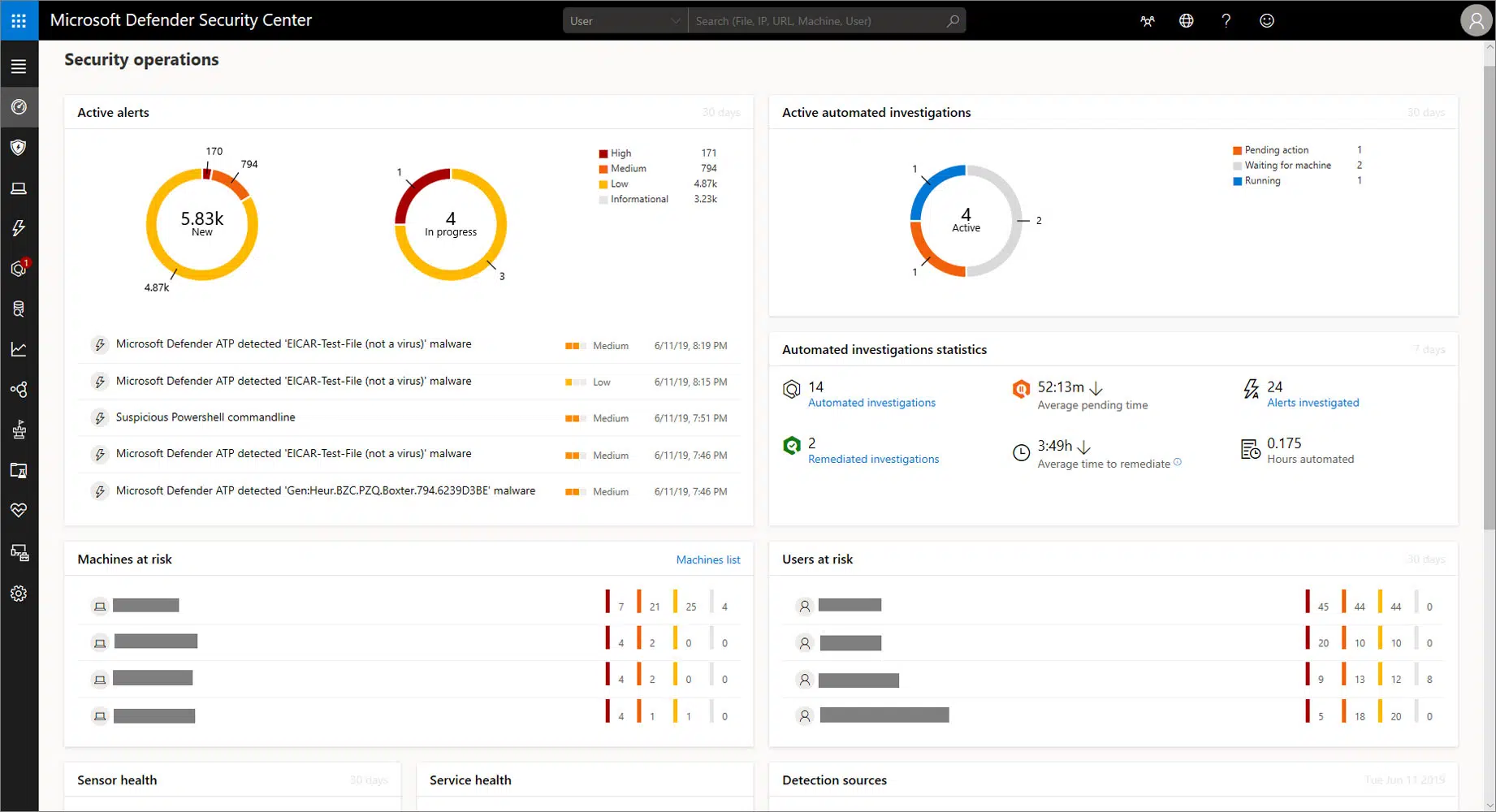 Microsoft Defender Advanced Threat Protection
Furthermore, The Company is planning to launch Microsoft Defender ATP on Android. Recently we noticed Microsoft releasing new and updated apps to mobile devices platforms. Microsoft Office is one of the best apps down there. They have their own launcher for android, Your Phone Companion and a lot more. Maybe they are planning to step into the security side as they coming up with Microsoft Defender ATP for mobile devices too.
Windows 10 20H1 will begin to reach consumers in mid-2020. And it comes with a set of new features. It will have improved Cortana, better Windows Search performance, progressed guide of Linux subsystem, and minor UI modifications which include a brand new set of icons for default apps. The Windows 10 20H1 is the next major Windows 10 release. It will be coming with a lot new and improved features. Since Microsoft is now utilizing more cloud resources on its applications, we can expect better performance too. The Windows 10 20H1 will also improve users' overall gaming performance as well as the video output and the refresh rate on multi-monitor setups.