Mi Power Bank 3 Pro Edition
The Chinese Tech giant Xiaomi is working hard this year. Even though their last year was colourful many new smartphones and accessories were released last year. This time they are coming up with Xiaomi Mi Power Bank 3 Pro Edition. That has been launched in China the last day. The all-new Xiaomi Mi Power Bank 3 Pro Edition supports 20,000 mAh battery capacity. And also supports two way fast charging technology. It also supports USB type-c port which can support up to 45W fast charging. The company also stated that the device can not only charge smartphones and tablets but also various other Chromebooks and notebooks. Like Apple MacBook Pro, Apple MacBook Air models, Google Pixelbook devices and other devices which supports USB-type C. This type-c port enable two-way fast charging. That means you can use the same type-c port to charge the Xiaomi Mi Power Bank 3 Pro Edition.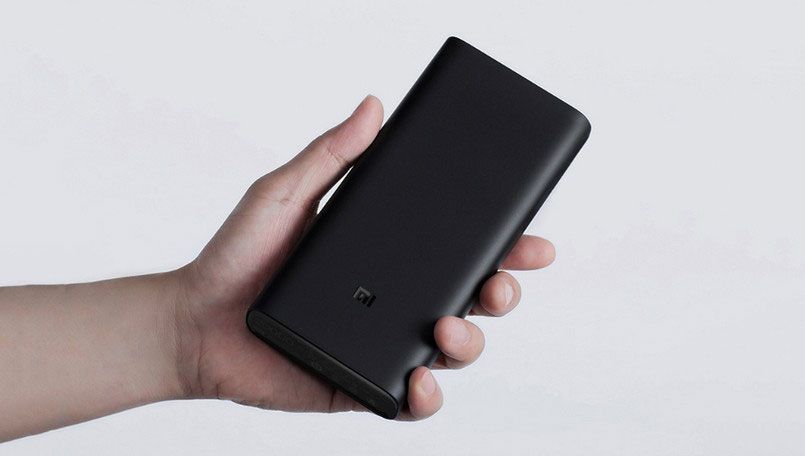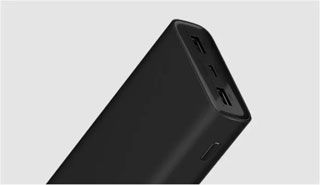 Also,
Like every other power banks Xiaomi Mi Power Bank 3 Pro Edition also supports two USB-type A ports. which supports 5A at 2.4A, 9V at 2A, and 12V at 1.5A. Using the normal cable the rate of charge is up to 5V at 3A. The Xiaomi Mi Power Bank 3 Pro Edition has a battery capacity of 20,000 mAh Li-ion battery. That is carried by an onboard circuit chip. This chip is used to shield the Xiaomi Mi Power Bank from situations such as short circuit and overcharging. It was also stated that the Xiaomi Mi Power Bank 3 Pro Edition will be fully charged in 11 hours with the help of standard 10W charger. If using 45W charger the charging time can be reduced to 4 and a half hours, Said by the company.
The device has a matte finishing which looks like an aluminium coating, but its actually a plastic coating. And it comes in black colour so far. The price tag of the device is around 28$(2,000RS)will be available through Tmall in China. And the device will be on sales in India from January 10. After the Xiaomi Conference.
Source: Xiaomi
For the more tech news and reviews, follow Insanertech.com on Twitter, Facebook, Instagram.