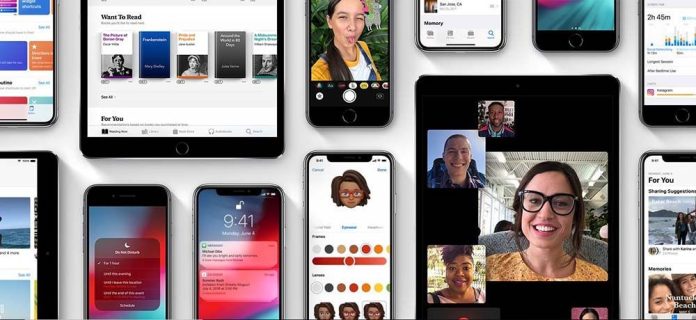 The much awaited Apple's iOS 12 public beta released. The iOS 12 supports devices from iPhone 5s to newer devices. The new iOS brings lots of features that you will probably fall in love with. It was announced at the beginning of june, And now the wait is over.
what makes iOS 12 special?
The iOS 12 will be more focused on performance and reliability. The new update supports devices which has a 64 bit architecture. The support starts from devices like iPhone 5s and newer, iPad mini 2 or iPad Air or newer . It has optimization for speed and security. Which means in new iOS you will get a much faster UI, faster app launches and other optimizations. Since new updates keeps keyboards slow down, new iOS 12 promises to fix slow keyboards. Unlike Android, iOS updates are available to most of its devices for a long time period. The support for iPhone 5s is a great example.
The other features is increase in the limit for FaceTime. Now 32 people can connect with each other in FaceTime. Therefore conference calling with FaceTime will be great idea from now. The new Memoji helps you create your own Animoji according to your mood. Note:- Memoji is only available for iPhone x. Next awesome feature is ARkit 2, which includes multi-user virtual environment. Since AR objects can sent via message and mail, multiple people can enjoy AR at the same time. And a new AR app is launched in app store called 'Measure', Which can be used to measure real life objects by just pointing the camera on them.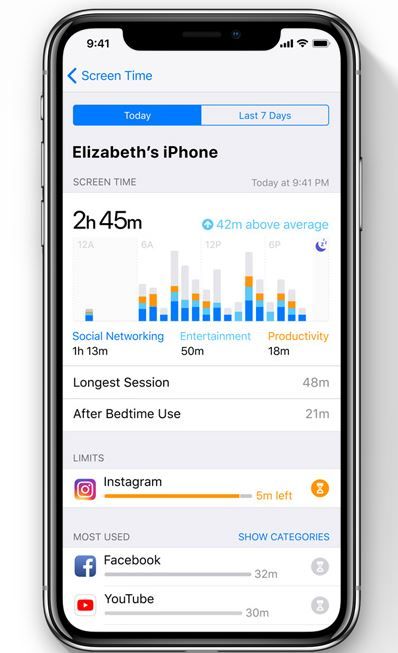 The another new feature is Screen Time. It gives you the stats and idea of how much time you and your children spend on certain apps and website. This feature helps you to monitor your daily app usage and which websites you spend much time. The iOS 12 comes with new notification settings and options. Now you can turn off the notification for special occasions or disable notification for certain apps. The Screen Time will helps you decide which apps notification is need and when. 'Do Not Disturb' option improves with great features. now you can set Do Not Disturb for a special meeting, And when you enter the selected location Do Not Disturb will be automatically turn on and as soon as you leave it will be turn off .
Can I download iOS 12, how ?
Yes, you can if you have a iPhone 5s or newer iPhone or iPad mini 2 or iPad Air or newer devices.
You have to options to download
Download developer version of iOS 12.
In order to download the developer version you must be registered iOS developer , which costs around $99 to register. The developer version of iOS provides frequent updates.
Download public beta version of iOS 12.
To download Public beta version of iOS , go to Apple's beta site and register with you Apple id and check for software update in settings. For more details check How to install iOS 12 public beta on your iPhone.