Apple's iOS 13
Apple will be unveiling their all-new iOS 13 operating system on this 3rd June 2019 at Apple Worldwide Developers Conference (WWDC) 2019, which is going to be held at San Jose, California. So far there are many rumours and talks about the forthcoming Apple iOS 13 Operating System. These days all the social media, especially Twitter is so curious to know about the upcoming Apple iOS 13. This time iOS 13 will feature many new updates, which include system-wide Dark Mode. which was the most requested feature from the iPhone and from the iPad users. Sleep mode, Better UI for iPad, New Gestures, Updated apps, Cross-platform for ios and mac apps and more. These all are the most expected features as per the reports.
The Dark Mode
This time Apple will be supporting system-wide Dark Mode, which was the most requested feature from both the iPhone and from iPad users around the world. Dark Mode was first introduced in macOS Mojave, for the better use at the Night time. Later this time they are moving this feature to iOS 13. Similarly, Google-powered Android Q will also be coming with System-wide Dark Mode.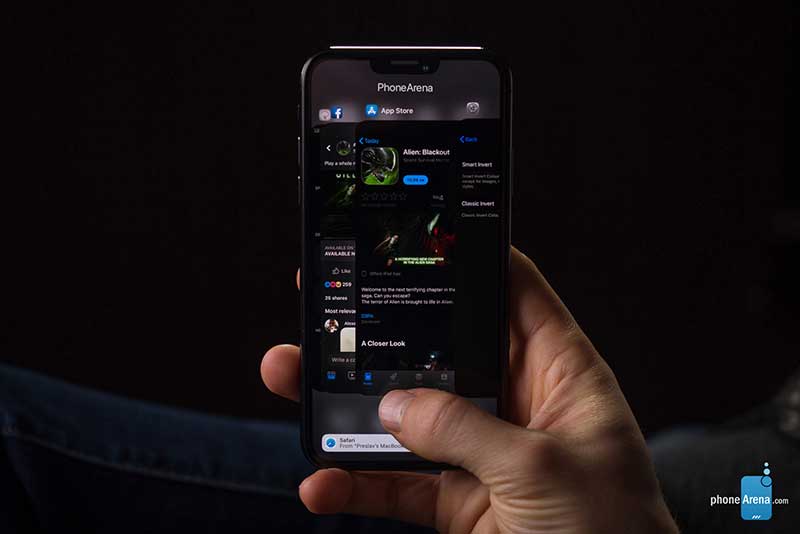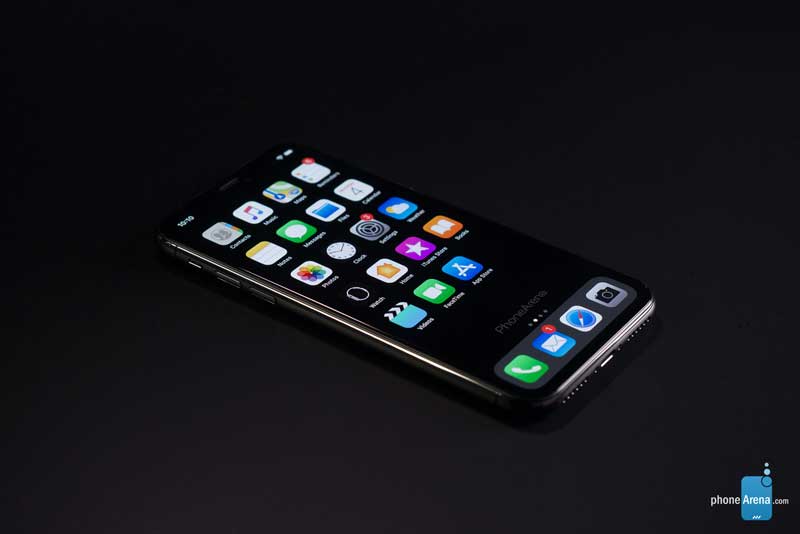 Best Requested Features
Just like the focus mode on Android Q, Apple iOS 13 will also feature a similar kind of Mode known as the Sleep Mode. Where all the notifications and other messages will be blocked, Darkens the lock screen, and also toggles DoNotDisturb Mode. This feature will be coming up with the Clock App as a Bedtime Alarm.
This is a great time for iPad users. Apple iOS 13 will be coming up with many new innovative features and improvements for iPad users. This time iPad will support mouse interaction, with the help of Bluetooth Mouse you can control the iPad. IPad will also support for multiple windows interaction this time through iOS 13. Similarly to the android device multitasking, you can multitask two or more apps at the same time in iPad.
There will be new gestures for iPad, which allows users to undo and redo an action using their three fingers at a time. There will be also an option for selecting multiple items at the same time. Which is similar to drag and drop in desktop. Apple iOS 13 will be coming up with a cross-platform integration for both the iOS and Mac apps, in which several iOS only apps will be moved to macOS for their better functionality and use. It will be also provided to the developers for their betterment.
Improved Apps
All the Apps in the iOS will be updated with a new user interface and with better user-friendly options. For example, Health app will be updated with a new feature for daily health overview, Menstrual cycle tracking and more. Improved security support for security cameras and for their records, Smarter Mail App will different categories like travel, marketing, purchases, read later, not important, and more. Improved Screen time for kids, Where the parents can control the screen time for each kid.
Moreover, iOS 13 brings overall improvements to the operating system, with better optimizations for face unlock, hey Siri and more. More features of the iOS 13 will be unveiled at the Apple keynote Event WWDC 2019 on June 3rd held at San Jose, California. Stay Tuned for More Updates.