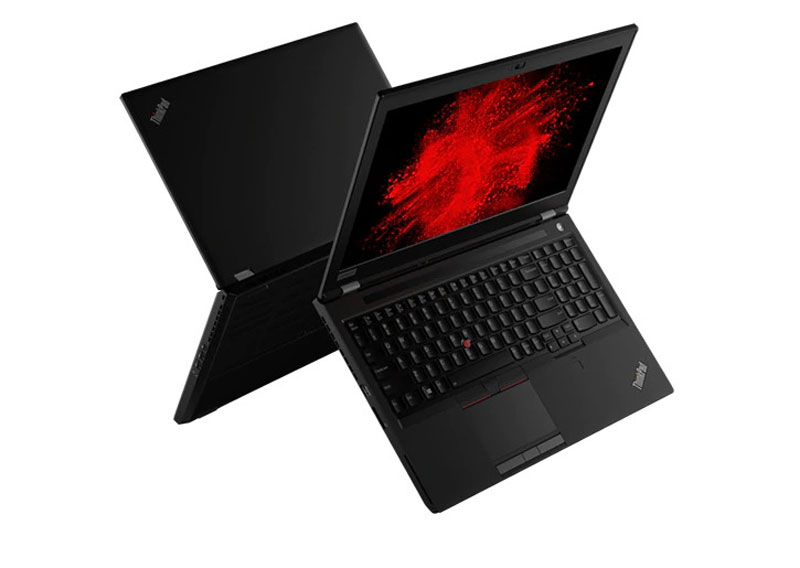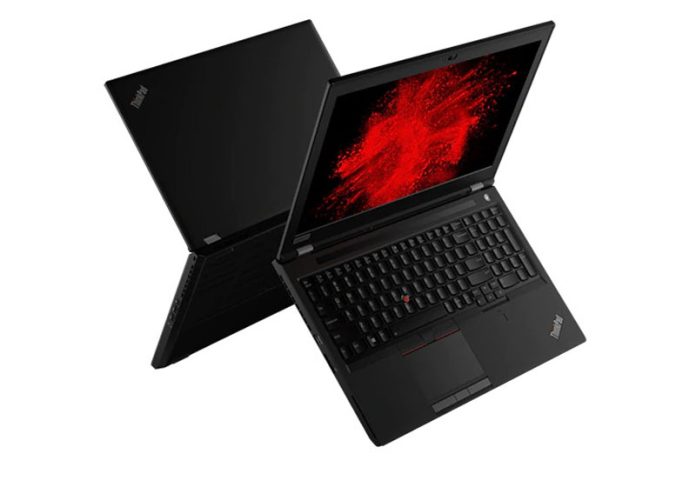 Lenovo unveils its all-new Thinkpad P- series. Lenovo Thinkpad P52 packs with 128GB ram and 6TB of storage capacity. Most probably it's not a laptop for the gamers, or for the business purpose. Because it's actually a mobile workstation for the purpose of 3D creation, VR designing, game development and for other high multi-process developments of software and hardware.
Lenovo Thinkpad P52 : What's under the hood?
The laptop comes with 8-generation Intel Xeon hexa-core processor, a Nvidia Quadro P3200 GPU, along with 128gb ram with 6Tb storage capacity. It has the screen size of 15.6-inch 4K resolution with 400 nits bright touchscreen display. This new Lenovo Thinkpad P52 is first VR ready laptop from the company so far. Ports include three USB 3.1 Type-A, two USB-C/Thunderbolt, an SD card reader, one HDMI 2.0 and a mini DisplayPort 1.4. Connectivity options are Gigabit Ethernet, Wi-Fi 802.11ac, Bluetooth 5, optional Cat 9 4G LTE and it weights 2.5 kilograms.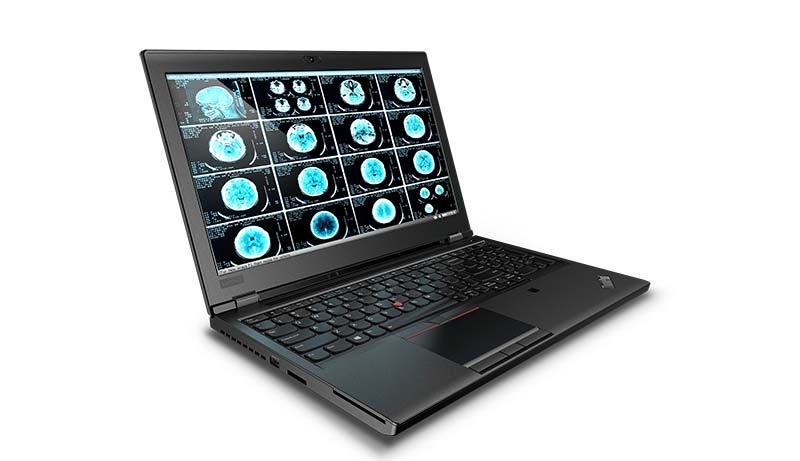 The operating system is at the users choice, Windows 10 Pro for Workstations, Windows 10 Home, Ubuntu or Red Hat Linux. Also provides a free Lenovo Vantage and a trial of Microsoft Office 2016. The ThinkPad P52 comes with an facial recognition for the Windows Hello and a 720p webcam as well.
When can I get one?
The all-new Thinkpad P52 with the mega processing powers will go for sale within the end of June. The normal rates of the Thinkpad series start at the rate of $1070. That's too for 4Gb ram, But for this expectation are too high. So you might consider selling your car.
Conclusion
Lenovo Thinkpad P52 is surely a powerful laptop. It packs with promising specifications and features like USB-C/Thunderbolt ports, Windows Hello, Cat 9 4G LTE, 4k resolution. Even though the specifications are tempting, You should consider its price and what you are going to do with it. I mean if you a gamer and thinking about buying this ( Don't do that), this won't be good idea. But if you are in for 3D creation, VR designing, game development and for other high multi-process developments stuffs that need high resources, it's a great option.
Image courtesy: Lenovo