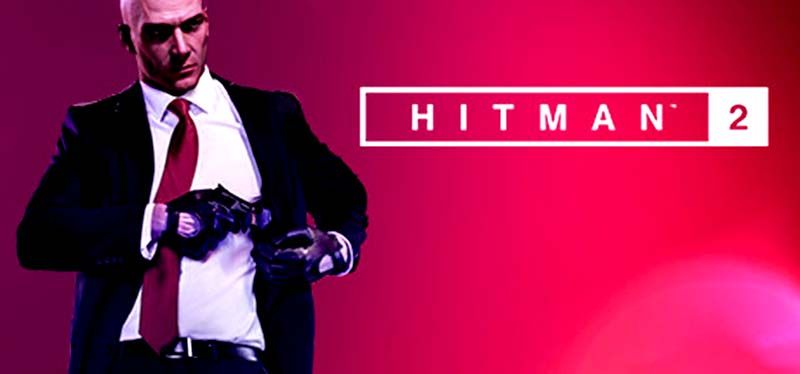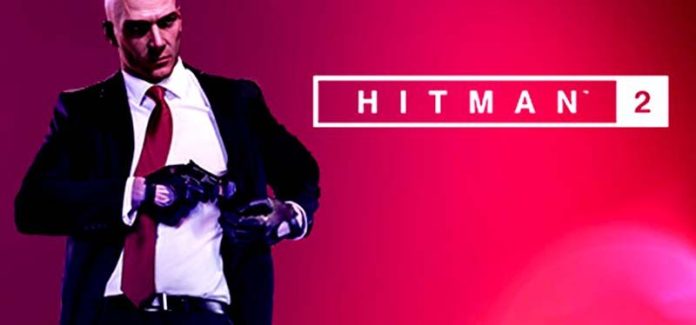 HITMAN 2 (2018) is the upcoming video game developed by the IO interactive. The game will be available for all Windows PC, PlayStation 4, and Xbox One. It will be the seventh sequel in the HITMAN video game series and is the sequel to the 2016 game. Hitman is one of the best stealth mode game.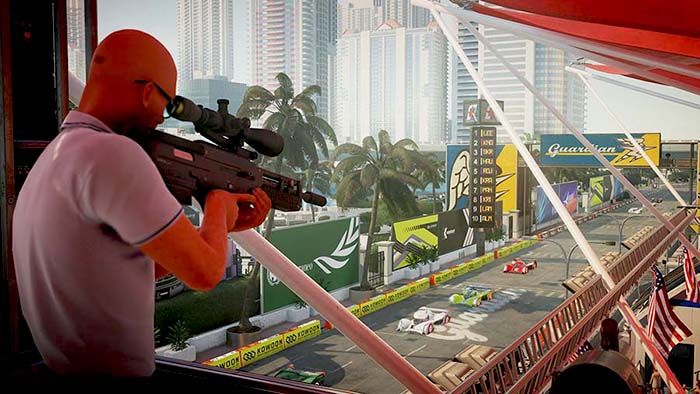 Hitman 2's gameplay will be similar to its earlier series as Agent 47, a assassin working for the International Contract Agency (ICA), who travels to various locations around the globe to eliminate high-profile targets. The game features six missions in six distinct locations. One mission takes place in the race course of Miami in the U.S.A. The mission is to kill a racer. But this game has different methods to kill the target. You can choose which method suits you. Also, the game provides a variety of secret gadgets to eliminate the target. It will have all hitman signature items and skills. Also killing styles ,instincts and bullet time will be there. Hitman's signature stealth mode is surely what makes this different from other assassin type games.
When will Hitman 2 be out for public ?
The game is said to be released on 13 November 2018. The WB Games announced the game on 7 June 2018. During a livestream at the E3 (Electronic Entertainment Expo) 2018. The game's announcement was accompanied with the release of the "Sniper Assassin" a multiplayer mode, Available immediately to those who pre-order Hitman 2. This mode will come with all copies of Hitman 2 when the game releases. In this mode, players have to eliminate targets using a sniper rifle within a time limit. Like hitman contracts mode in Hitman Absolution. You can preorder the game on steam by click on this link bellow.
https://store.steampowered.com/app/863550/HITMAN2/
Can Agent 47 make an impact on gaming world?
Well, the trailer and gameplay seems to be promising. The graphics seems to be satisfying and the signature moves are there. The missions seems to be interesting. Even though I am not sure about Agent 47 making an impact. But it will surely be awesome if played the Hitman series. Let's hope Agent 47 do something spectacular this time.
Image courtesy : steam