Xiaomi's Foldable Smartphone
2019 will be the year of foldable smartphones. According to the recent video posted by a leaker online, it shows that the Chinese tech giant Xiaomi will be working on its foldable smartphone this year. In the video, it shows that the tablet-sized smartphone which can be seen being used to access Google Maps, and later both sides of the tablet was folded back to give it the form-factor of a compact smartphone. So far there is no additional information regarding the device. No blueprint details, pricing, model or even release date.
It has been leaked on Twitter last day by Evan Blass @evleaks. In his tweet, he says
Can't speak to the authenticity of this video or device, but it's allegedly made by Xiaomi, I'm told. Hot new phone, or gadget porn deepfake?
— Evan Blass (@evleaks) January 3, 2019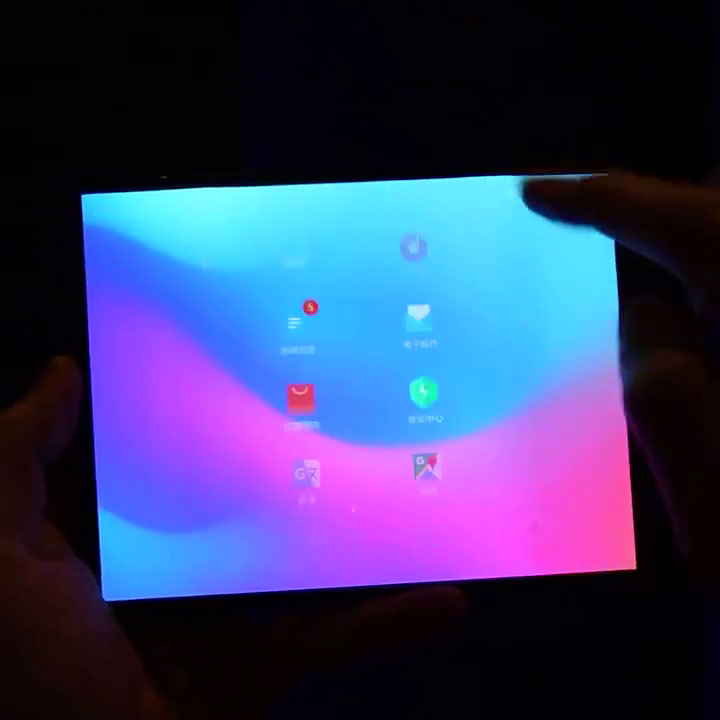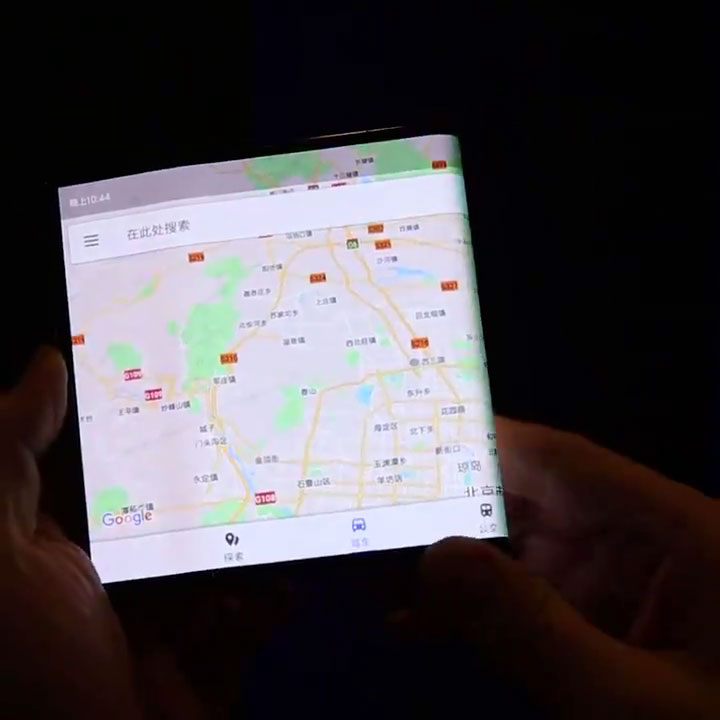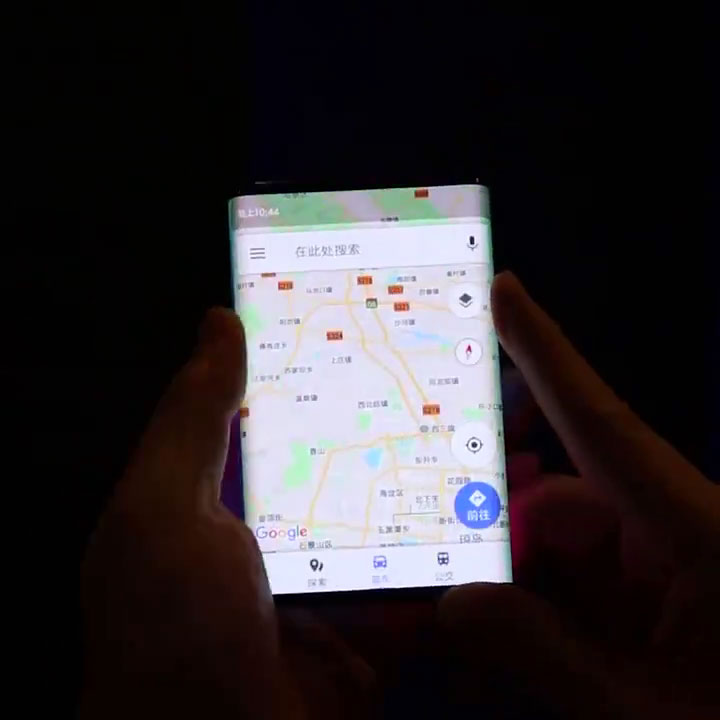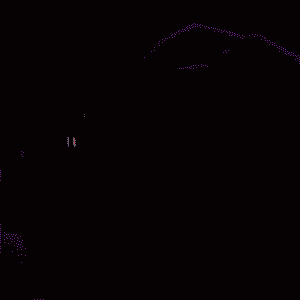 Folding Smartphones
Samsung has explained its foldable smartphone prototype last year. Even Lenovo showed off their working prototype of bending smartphones a few years back. Huawei, Oppo, and Lenovo are reportedly working on its foldable smartphone which will be launched this year. Moreover, it will be a strong competition between smartphone manufacturers like Xiaomi, Samsung, Huawei, Lenovo, and even Apple. Apple has been reportedly filing patents works for some designs. And is being reportedly working for its foldable smartphones, which will be launched soon this year.
It will be much more interesting if all the smartphone manufacturers are working on foldable smartphones, where each of them appears to have a different idea about the design. Moreover, the Chinese smartphone makers are reportedly working for their foldable smartphones which are going to be releasing this year. And Xiaomi will unveil all the information regarding the foldable smartphone and the naming of Redmi as a separate sub-brand will be on this coming January 10th at a press conference.
For the more tech news and reviews, follow Insanertech.com on Twitter, Facebook, Instagram.